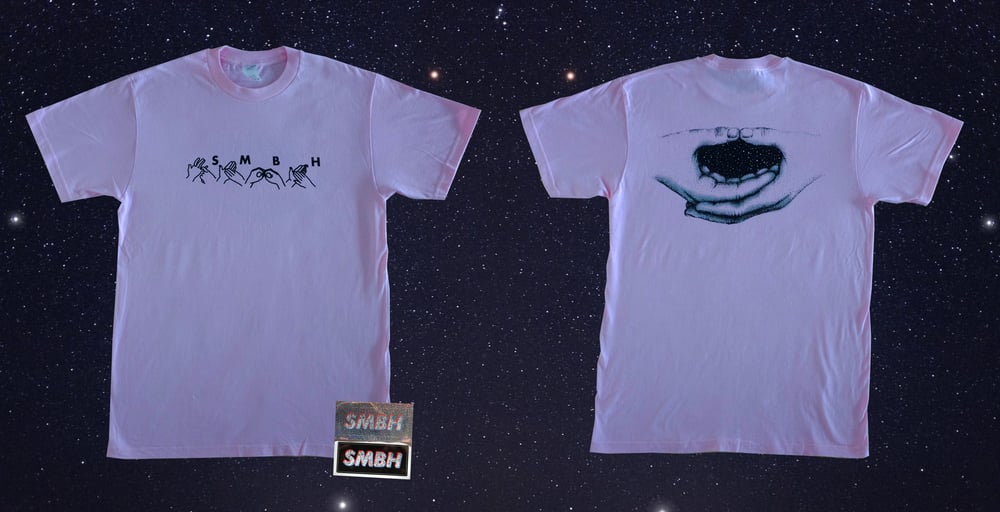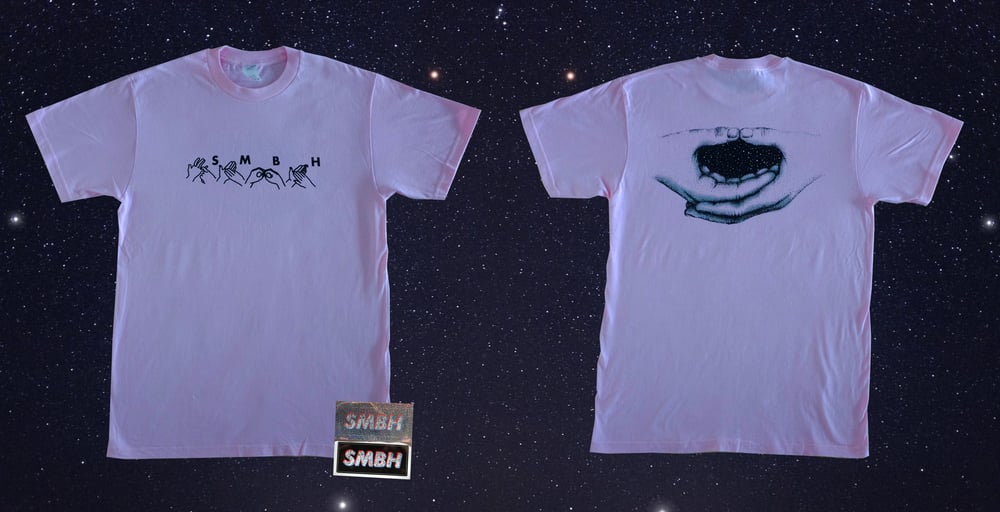 h a n d s shortsleeve - SOLD OUT
£14.00
h a n d s!
Gain intergalactic powers of inter-species visual communication with these fresh new SMBH tees. Once equipped the wearer will be able to upgrade their lexicon into a whole new dimension! *
Back illustration by the illustrious Greg Wallaker - https://www.instagram.com/g.k_artist/
Comes with a couple free stickers!
* Disclaimer: Only if very high levels of magik, at the very least you will be supporting the amazing British Sign Language (NCDS) and SkatePal charities!
Big ups yourselfs xo
Printed on Heavyweight Guildan Hammer tees - Size Guide: https://tinyurl.com/hammersizes