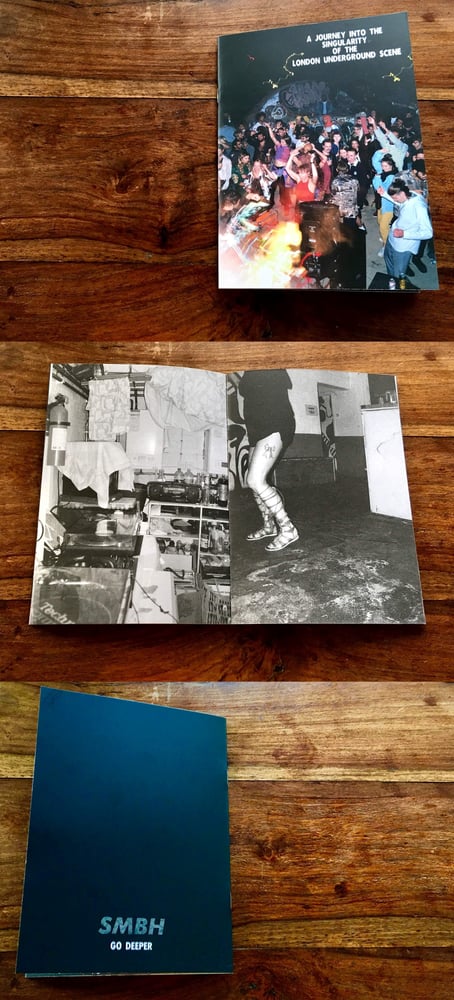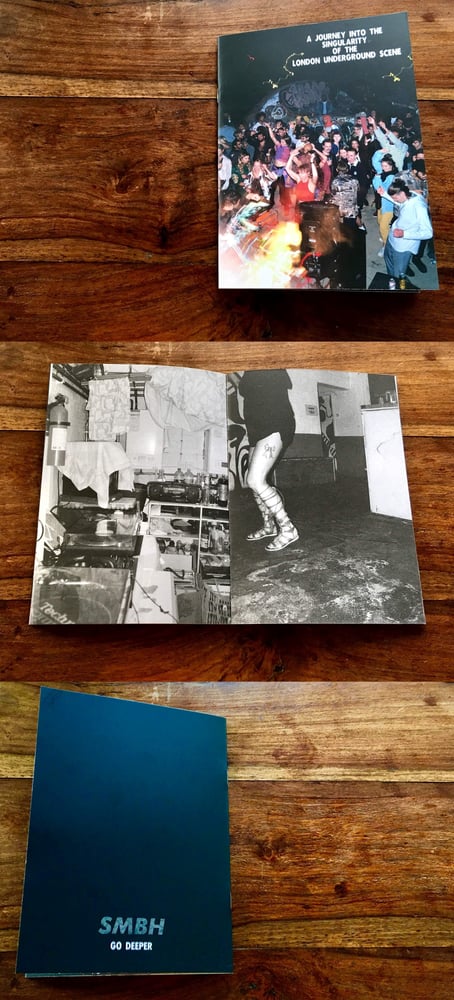 A journey into the singularity of London's underground scene PHOTO ZINE
£3.00 / On Sale
16 page A5 full colour zine featuring works from:
Fabian Wood
Jan Bernet
Cristian Sanchez
Lucy Davies
Nick Ensing
John Liddell
Henry Harrignton
Malak Kabani
Tiger H-G
Jake Allen
Kate Moon
Davi Tohinno
Edward Keef
Timmy Adeyeloja
Simon Walker
Zaki poole
Daniel Breuer
Issac Lamb
Curated by Edward Keef & Henry Harrington.
A photographic exploration of the autonomy and cross-pollination of cultures, professions and ideas that the London underground scene incubates, while appreciating that these spaces created the world over are some of the most important for modern society.
In an increasingly divided and individualised society we must strive to protect and encourage these public spaces for open and inhibited communication, in order to remain connected to ourselves and one another; essential in order to continually manifesting the new.
Don't just edge around the event horizon my friend, dive on in…